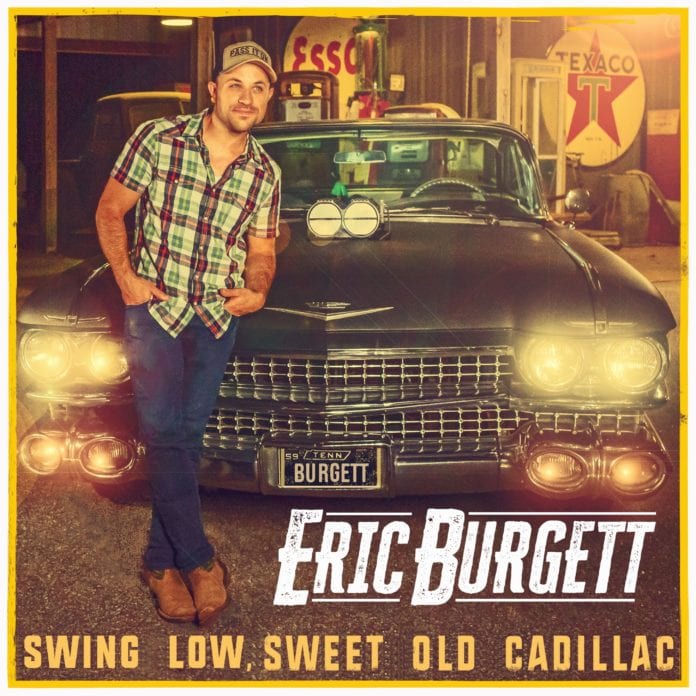 Belmont alumnus and adjunct professor Eric Burgett is set to release a new song on June 3. The song, titled "Swing Low, Sweet Old Cadillac," will be debuting with Bow to Stern Records.
The song is produced by Matt McClure and described as a "small town anthem about a fun summer night out on the town." Burgett is also slated to release an EP in August.
Burgett moved to Nashville in 2012 and graduated from Belmont in 2014 with a masters degree in Piano Pedagogy. He has served as an adjunct professor in the School of Music since graduating.