Belmont University's Department of Songwriting recently put on their annual back to school event at Historic Columbia Studio A, part of Belmont's campus on Music Row. The department welcomed 107 freshman and transfer students in Fall 2019, bringing the total number of songwriting majors to nearly 350.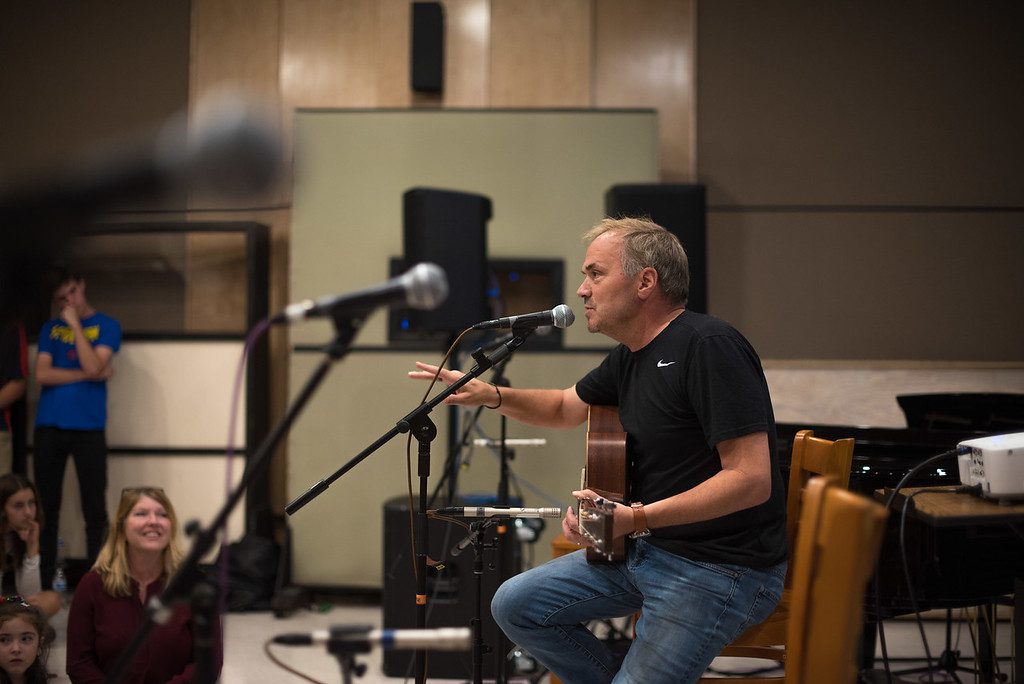 Hosted by Songwriting Chair James Elliott and other faculty, the evening included a performance by 2019 Nashville Songwriters Hall of Fame Inductee Marcus Hummon. The Grammy Award winning songwriter performed the number one song "Cowboy Take Me Away" that he co-wrote with Martie Seidel of the Dixie Chicks.
Another highlight of the evening was the warm welcome from several graduates of the Songwriting Program who have all signed major music publishing deals: Anna Vaus (Black River Music Publishing & CAA), Emily Falvey (Smack Songs) and Emily Weisband (This Music & Warner Brothers Records).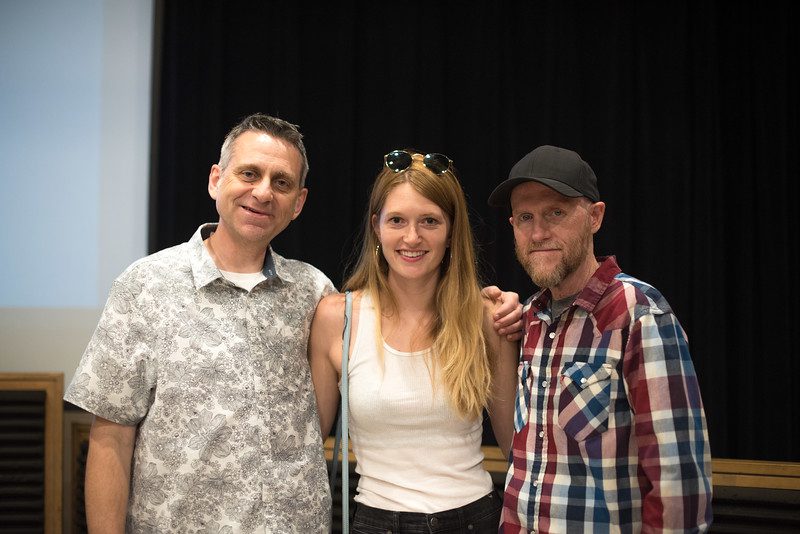 The alumnae told the students about their experiences at Belmont and how it prepared them for their emerging careers as songwriters and artists. There were also a few performances from songwriting majors who studied on the Month in London program.