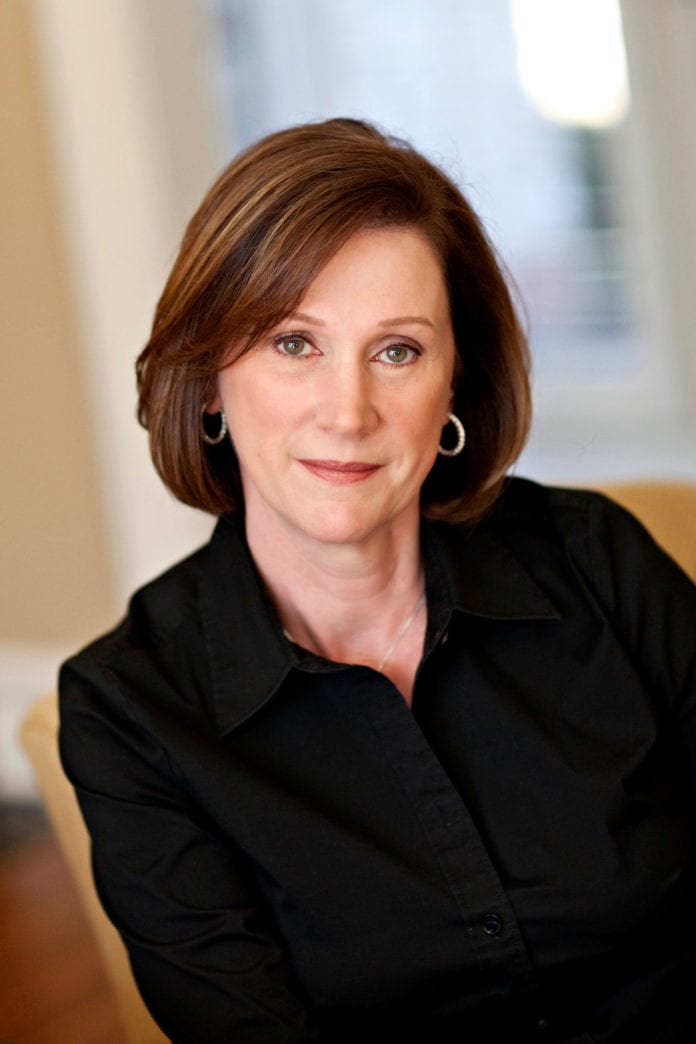 Belmont University alumna Teressa Shelton (B.A., 1984) will release her memoir, "The Sergeant's Daughter" (She Writes Press) this August. The memoir, reminiscent of "The Glass Castle," follows her and her sisters through a childhood of abuse and torment, aided only by the solace of books, music and family found outside of their home, until Shelton ultimately escapes to build a better life for herself.
Shelton's story begins with a riveting account of her eulogy at her abusive father's funeral, struggling to focus on the brief glimmers of light he displayed throughout his life. Readers then learn of her childhood, including the complicated, extreme home life Teressa and her sisters endured. It also shows the power of being kind, with neighbors and friends that ease the children's hurt along the way, eventually helping Shelton grow more confident as she got older, and finding a path to happiness.
Shelton said she has fond, heartwarming memories of her time at Belmont, remembering that every time she walked on campus, she felt like she was home. Belmont was one of the first private colleges in Nashville to "make it easier for people like me to attend." Today, Shelton says she feels proud of Belmont and the way it has grown, both in size and in reputation.
"When I consider how Belmont shaped me, I think particularly of my professors who taught me valuable lessons useful beyond the classroom and excited my interest in learning for the sake of it," she explained.
First and foremost, Shelton remembers a business professor that gave her advice to define the problem, not the symptom of the problem, and present options to solve it. Following his advice has served her well in her career in medical management.
Shelton's American literature professor helped her cultivate her passion for literature in new ways, learning to engage with books beyond their stories. "I've always loved to read but I was raised in a home where reading was actively discouraged and sometimes even forbidden. I recall many lively class discussions, but one that comes to mind was about symbolism in Melville's, 'Billy Bud' and Hawthorne's, 'The Scarlet Letter.' At home I'd think about the discussion we'd had, and another question would pop into my head," Shelton recalled. "I couldn't wait to get back to class to ask him. If he ever got tired of seeing my hand go up, he never let on. In that class, I finally had an opportunity to indulge and develop my love of reading."
Finally, Shelton's sociology professor at Belmont not only taught a great class but helped form her as Shelton worked with her as her assistant, having deep conversations while they graded papers and posted grades. "Slowly she began breaking down my walls. She was the first person I told about the abuse I'd suffered as a child. She hugged me when I got emotional, she made a fist and pounded her desk when I went into details and, most importantly, she encouraged me to share my story with my husband," Shelton said. "Because of her advice, I did. Without her advice years ago, I'm not sure I ever would have had the courage to publish my book now."
Pre-order Shelton's book, "The Sergeant's Daughter" on Amazon.