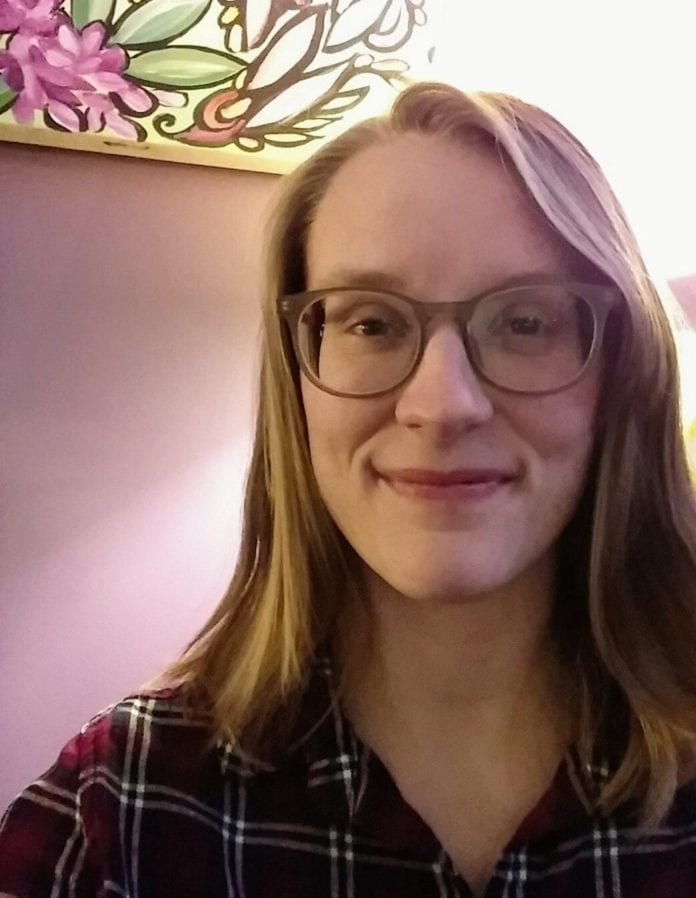 Katy (Coffer) Schmidt was recently offered a mental health occupational therapy fellowship at Johns Hopkins Hospital. Schmidt received her Bachelor's degrees in Psychological Science and Music Performance from Belmont in 2016 and a doctoral degree in occupational therapy from Belmont in 2019.
For 12 months beginning in August, Schmidt will gain mentored advanced clinical practice and didactic experiences in eight psychiatric settings. She will also have opportunities for research, advocacy, program development and teaching.
Although many occupational therapists across the country apply for this position, only one fellowship is awarded each year. This fellowship will contribute to Schmidt's eligibility for an American Occupational Therapy Association Board Certification in Mental Health.