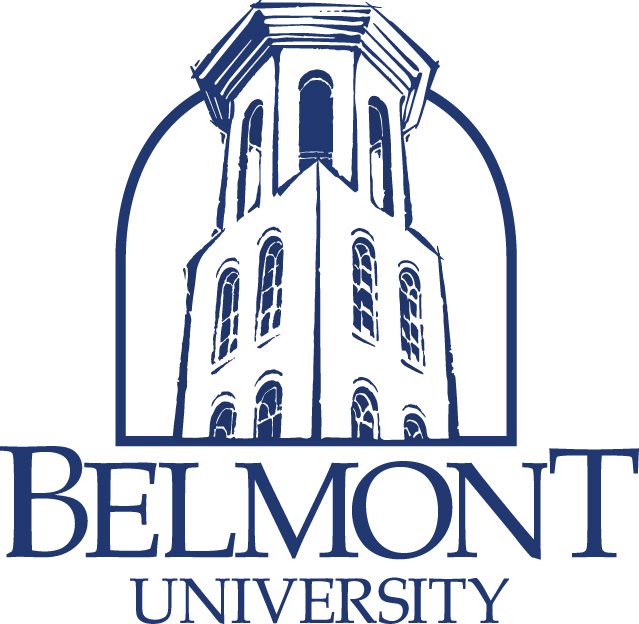 Belmont 2007 alumna Chastity Gunn has been named as the first poet laureate of Elgin, Illinois. In a recent article in the Daily Herald, Gunn discusses the honor of this designation.
Originally from Alabama, Gunn worked for a few years as a reporter in Tennessee after graduating from Belmont and went on to earn her masters degree in creative writing. Eventually she moved to Elgin where she now spends her time working for Youth Empowerment Program and as an adjunct instructor at Judson University.
While her poetry is what earned her this title, it has not always been her main focus. According to the Daily Herald article, Gunn did not identify herself as a poet until pursuing her masters degree. In the poet laureate position, Gunn will help bring poetry to her community.
She also recently released a book about how nursery rhymes can be used to teach children how to write, titled How to Create a World.