Alumna Perrion Carlew received the 2019 Power Moves Award for Best in Healthcare. The award was presented by PK Williams Enterprise, a marketing and public relations firm in Nashville, Tennessee. The company honors ordinary people that they believe are doing extraordinary things.
While a student at Belmont, Carlew studied criminal justice and psychology. She also played basketball under the leadership of Tony Cross and Betty Wiseman, as well as tennis under the leadership of Betty Wiseman.
Carlew says psychology professor Dr. Norma Baker's practical approach to teaching impacted her the most in furthering her career in the mental health field. Carlew says that Baker's group and individual assignments pushed her to do a lot of soul searching and ultimately revealed her passion for psychology.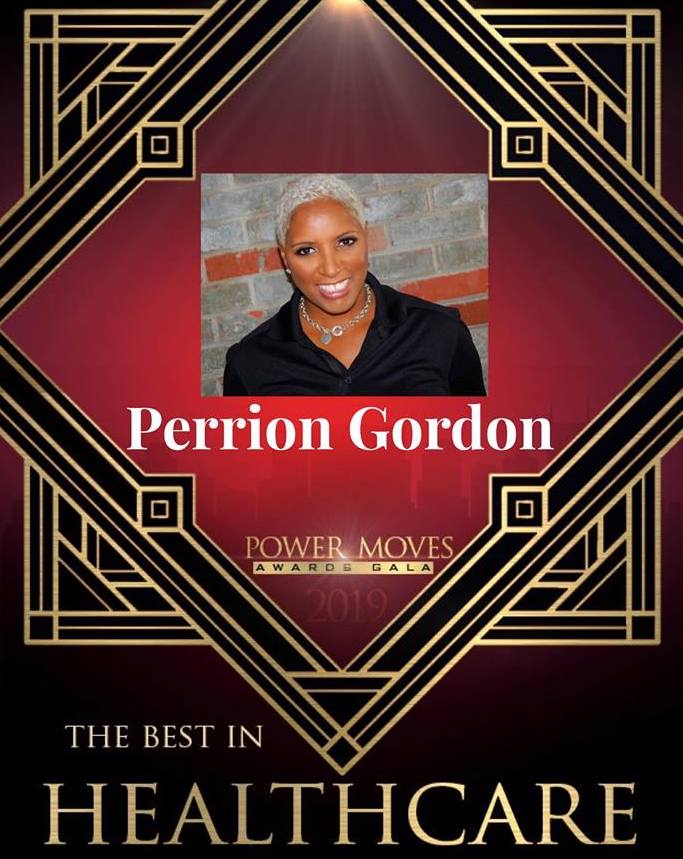 Immediately following her graduation from Belmont, Carlew accepted a job with the Oasis Center in the social services field working with disadvantaged children and assisting them with employment skills. In 2001, she founded Safe-Entry Inc. as a nonprofit agency that provides supportive housing, independent housing and therapeutic services for adults with mental illness.