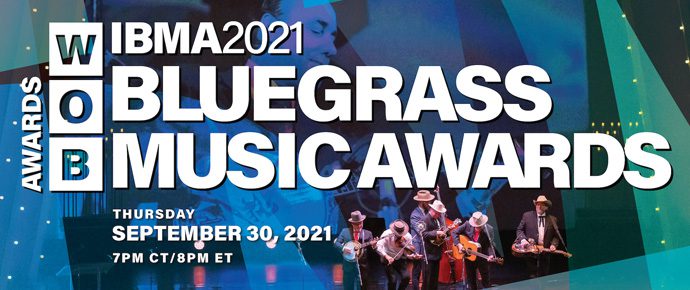 On September 30, the International Bluegrass Music Association announced the winners of their 2021 Industry Awards, which honor the people who work behind the scenes in the industry to make music look and sound better, and those who get it out to the public.
Songwriting Lecturer Thomm Jutz was named Songwriter of the Year, and Director of the Curb College of Entertainment and Music Business Advising Center Tina Dishman won the Vocal Group of the Year Award as a member of the group Sister Sadie.
Sister Sadie also offered a performance on stage at Duke Energy Center for the Performing Arts as part of the award ceremony.