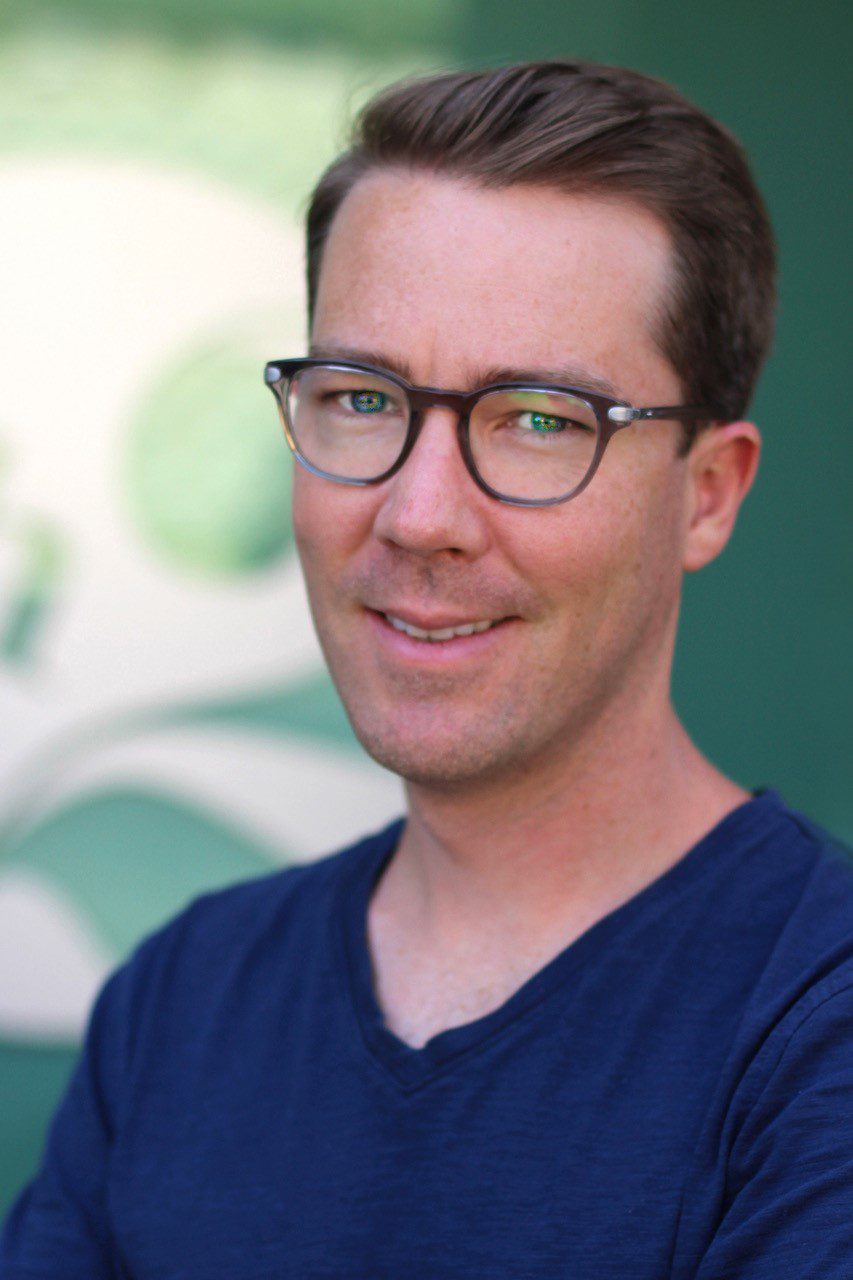 Class of 1998 alumnus Mark T. Williams's company Ah2 recently began a new partnership with BMG Production Music. Ah2 provides custom music scoring services for film, television and other media. The company also licenses music to productions from the Filtered Music Catalog, which they build with a creative team.
"We were seeking a partner to provide global administration and exploitation services for our publishing company, as well as a home that could offer our custom music services globally," said Williams. "BMG provided us with all of these services in one place and they fully support our vision for the future!"
Williams began Ah2 in 2003 with business partner and Nashville friend, Jeff Lippencott. The duo got their start by using old connections from Williams' previous Los Angeles based employer Machine Head, an advertising focused music and sound design company. "Through my relationship with Machine Head, an opportunity arose to compose the main title theme music for a summer surfing series on The WB network," said Williams. "Soon thereafter, we found ourselves busy creating the music scores for many other hit television series."
Since starting the company, Williams and Lippencott worked with many directors and producers to help their visions come to life. Most notably, the duo worked with Steven Spielberg to help come up with a theme song for Spielberg's show "On the Lot."
"Steven Spielberg requested that we meet him at his Amblin office on the Universal lot. Jeff had come up with a great opening theme fanfare that felt like an old Hollywood golden age cinematic theme, eventually leading us to score the entire series" said Williams. "That theme ended up with an Emmy nomination for Outstanding Main Title Theme for a Primetime Series."
The road to success proved to be no easy feat for Ah2. Williams implores all future entrepreneurs to handle their failures with grace. "Do not lose heart when things don't go as planned," he said. "Stay calm, stay focused and remember to enjoy the journey, which is something I have to be reminded of myself."
"I am very grateful and humbled by the opportunities I have been given and so thankful for the people I met at Belmont and throughout my life. The Belmont and Nashville community helped me better understand where to focus my God-given abilities," said Williams.
To find out more about Ah2 and the partnership with BMG, visit the Ah2 Filtered Music website here.